Pointless fight. :/
Relief
I can relax a little now. I still have a billion and one things to do, but it's with a slightly lighter heart. I'm not looking forward to moving home again though. Maybe I'll leave a couple weeks early… which means I only get to spend June with him.
WHEN THE FRO-YO PLACE HAS MY FAVORITE FLAVOR
howdoiputthisgently:
Studying
whatshouldwecallme: Freshman year: Now:
I wish I was made of money. Maybe I should sell my blood.
Me during finals week:
whatshouldwecallme:
How most of my studying ends up going
whatshouldwecallme:
I just have to survive a few more weeks.. followed by 4++ more years.
me: you'll regret staying up this late
me: i know
me the next morning: i regret staying up that late
me that night: let's do it again
WHEN THE ON CAMPUS WIFI ISNT WORKING
howdoiputthisgently: FIRST I'M LIKE: AND THEN I'M LIKE: Why.
WHAT I SAID TO MYSELF AFTER MY MIDTERM EXAM
howdoiputthisgently:
WHEN MY PROFESSOR ADDS MATERIAL TO THE EXAM
howdoiputthisgently:
WHEN SOMEONE ASKS ME WHAT WAS ON A TEST
howdoiputthisgently: I'M LIKE:
WHATS GOING ON IN MY MIND 90 PERCENT OF THE TIME
howdoiputthisgently:
microbio.microbio.microbio.microbio.microbio.microbio.microbio.microbio. I need to file my own taxes this year. Where do I start.. Microbiology. Procrastination kills.
I fear for my kids if I should have any. I'm too messed up.
Maruis: Red, I feel my soul on fire!
Marius: Black, My world if she's not there!
Marius: Red, the color of desire!
Marius: Black, the color of despair!
Enjolras: oh my god do you really think i give a fuck right now about much you want to bang this chick
THE COLORS OF THE WORLD ARE CHANGING DAY BY DAY RED THE BLOOD OF ANGRY MEN BLACK THE DARK OF AGES PAST RED A WORLD ABOUT TO DAWN BLACK THE NIGHT THAT ENDS AT LAST
It's been a week, and I'm still hooked on Les Miserables. I've been scouring Youtube and watching any related videos. I'm glad we chose this over The Hobbit (although I do still want to see it some time). Thanks to the kind souls who posted up the entire Les Miz concerts on YT, I've been replaying those all week. I like the 10th anniversary cast for the most part,...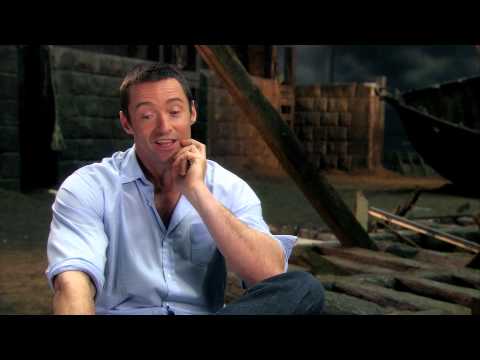 Damn, I lucked out there. Now, to get this to apply to the rest of my life.
sodamnrelatable: EXPECTATION: REALITY: via sodamnrelatable
My first thought when my alarm clock goes off:
sodamnrelatable: via sodamnrelatable
Time to settle down into this nice grave I dug for myself.
Trying your best to stay sophisticated, when...
sodamnrelatable: via sodamnrelatable
I spoke too soon. The irony. So I get a call from Clara telling me that Christine's ended up in the hospital yesterday. I knew she was a little depressed, but I don't know what's going on in that girl's head. I'm a bad sister. Thankfully she's okay.
2 tags
Destined Drug Dealer
My own little pharmacy (medicine cabinet) is growing. Mostly because I need to keep allergy meds on hand for both me and Peter. But mostly for Peter. He almost went into anaphylaxis shock today. Scared the hell out of me. I'm not giving him cookies anymore.
3 tags
Night owl
When I'm on a roll, I really am ON A ROLL. Too bad I can't always be this productive. And that it's not ever during daylight hours.
2 tags
Everyone wants to rule the world.
I can't stand this indecision Married with a lack of vision
aangered: nialltargaryen: school college work fuTURE
Having more than one test in a week
ipreferyoucallmedoctor:
What teachers really want to say after grading our...
ipreferyoucallmedoctor: You are SO DUMB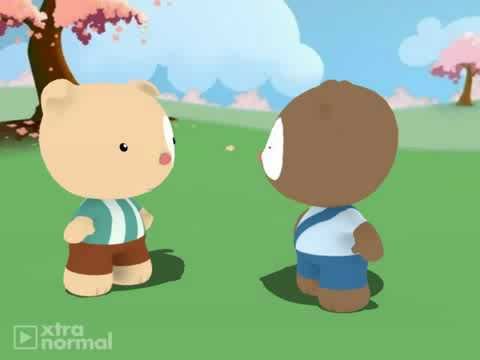 Down on the Pharm: open letter concerning... →
downonthepharm: I have to admit, I love the anonymous nature of being able to put my thoughts out there from time to time without any fear of offending anyone I may closely work with. This is one of those times. If I can reach just one patient or doctor or nurse about this I will feel as though I have…